Tsamichas Law Office provides top-notch legal assistance and advice on international law. And with our experienced legal consultants, as well as with a strong international network of associates located mainly in Italy, the UK, the Netherlands, and all Balkans, it is easy for us to offer you a wide spectrum of legal services. We cater to your legal needs, no matter how complex it might seem.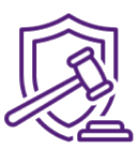 We are proficient in the assessment and completion of tasks. We are also able to communicate effectively enforceable strategies to help our clients reach their desired goals.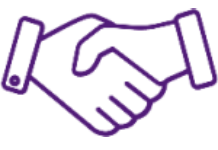 Our clients range from private individuals to global industries, including charity organisations. And we are unswerving in our commitment to meeting the needs of our clients without any compromise.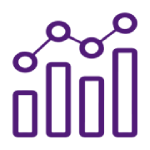 Transparency & Accountability
Our reputation is founded upon some values, and we uphold our core values in our dealings with clients. You can trust that we will serve you better.
Our team has acquired suitable knowledge and with this, we are able to run different legal practices. This involves better management and service and handling each issue with the utmost professionalism. Some of the following services from our end to our clients:
Dedication, Specialization, Innovation & Quality
Fighting for Rights & Justice