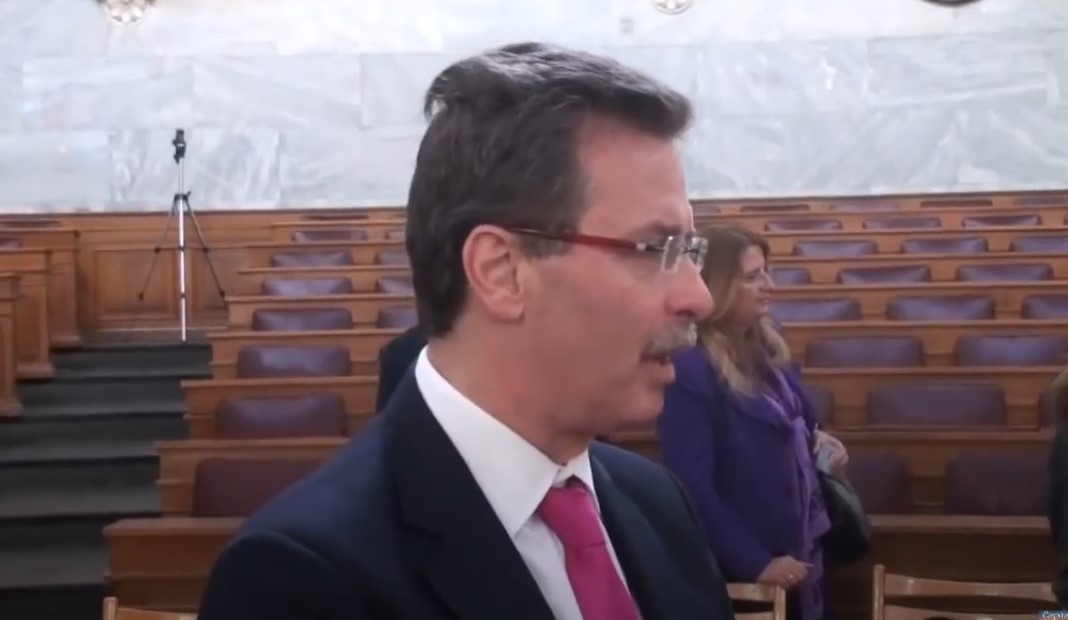 With the motto We export more Greece to 52 countries, through 74 Italian chambers of commerce around the world, the Hellenic-Italian Chamber of Athens undertakes a national initiative aimed at strengthening the extroversion of Greek companies, through specific and targeted actions.
Use our online form and book your appointment.
We succeed together fighting for Right and Justice.