Real Estate & Real Estate Law
Real Estate & Real Estate Law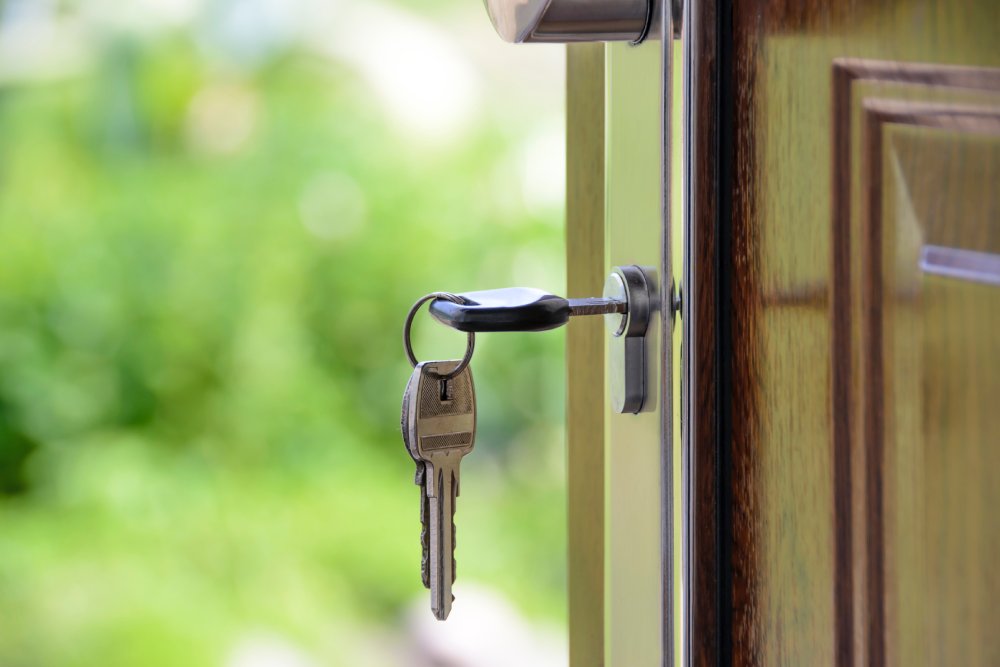 Our law firm focuses on real estate acquisition and management and has extensive experience in the acquisition, management and exploitation of real estate with any destination, ensuring comprehensive support in legal and tax matters.
In addition, we provide all our Greek and foreign clients with complete and reliable information regarding their tax obligations in Greece, such as payment of income tax, property tax, extraordinary contributions, municipal taxes, etc.
Our office also cooperates with large real estate agencies and other smaller but reliable ones in order to meet the needs of our clients with regard to properties with any use, value and location in Greece.