Energy – Renewable Energy Sources (RES)
Energy – Renewable Energy Sources (RES)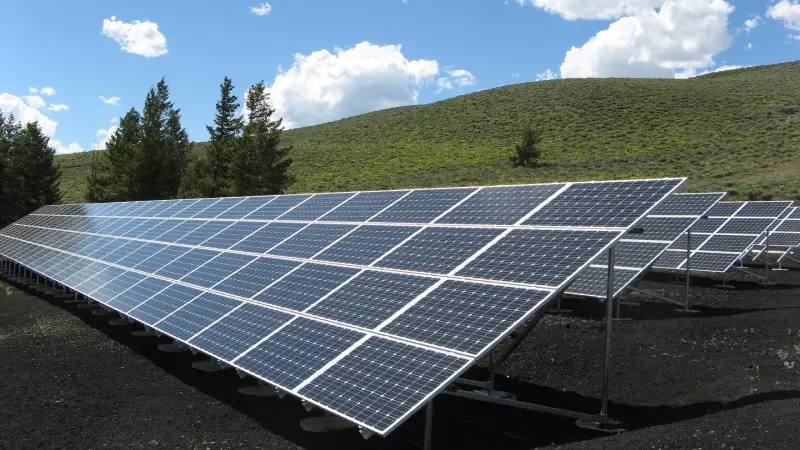 Renewable energy sources (RES), also known as forms of clean energy or new energy sources or green energy, are forms of usable energy that come from various natural processes, such as the action of wind, sun, geothermal, water circulation and others. Specifically, based on Directive 2009/28/EC of the European Parliament, it is considered as energy from non-mineral renewable sources, wind energy, solar energy, aerothermal, geothermal, hydrothermal and ocean energy, hydropower, energy from biomass, landfill gas, energy from non-mineral renewable sources, gas from wastewater treatment plants and biogas.
In our era, new profiles are emerging in investment activity globally with respect to the alternative forms of energy sector, such as the infrastructure of photovoltaics, wind farms and gas pipelines.
Our law firm, a pioneer in energy investment, boasting many years of experience and a wide range of international investors as clients, provides valuable support and legal services to government agencies and international investors in power purchase agreements and construction of wind and photovoltaic parks, advising on the applicable regulations, starting from the licensing procedure and ending with the final stage of project implementation.
GREEN ENERGY
Energy production and use are responsible for more than 75 percent of the EU's greenhouse gas emissions. Decarbonizing the EU's energy system is therefore critical to achieving climate goals by 2030 and realizing the EU's long-term strategy to achieve carbon neutrality by 2050.
The European Green Deal focuses on three key principles for the transition to clean energy that will help reduce greenhouse gas emissions and improve the quality of life for our citizens:
– ensuring a secure and affordable EU energy supply
– create a fully integrated, interconnected and digitized EU energy market
– promote energy efficiency, improve the energy efficiency of our buildings, and develop a power generation sector that relies heavily on renewable energy sources
At our law firm we understand the value of renewable energy and clean technology. We know that many established and start-up companies, investment firms, and venture capital firms choose to operate in the renewable energy sector for a wide range of reasons and goals (such as saving energy, protecting the environment, or reducing global pollution). 
We have the right expertise to offer advice and support on photovoltaic, wind, geothermal, hydropower, and biomass energy issues. We monitor international energy storage laws and regulations to ensure that our clients are always compliant with local regulations and utility energy management laws.
We can also provide due diligence support for acquisition and financing transactions. We can advise in drafting and negotiating EPC (Engineering, Procurement and Construction), O&M (Operation & Maintenance), EFET (European Federation of Energy Traders) and FIDIC (International Federation of Consulting Engineers) contracts.