Corporate, Commercial & Bankruptcy Law
Corporate, Commercial & Bankruptcy Law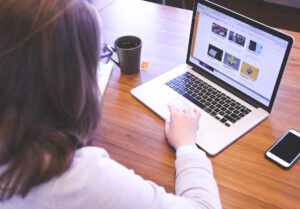 Our firm has decades of experience in providing legal support in the field of incorporation of companies, the conduct of their ordinary business and related dissolution procedures. It also lends assistance, in a straightforward and safe manner, in the completion of all legal formalities necessary for the incorporation of new companies, as well as any changes to be made thereafter.
In particular, we specialize in the drafting of contracts between partners, shareholders, investors and clients, legal assistance aimed at the smooth and orderly functioning of companies (boards of directors, shareholders' meetings, etc.), legal assistance in business acquisitions, mergers, transformations and demergers, and in the buying and selling of shares.
Our services are carried out with due legal diligence, assisting in the negotiation and drafting of contracts, completion of all legal formalities, management of companies, and supporting both reorganization and bankruptcy proceedings.
Our experience and expertise also extends to commercial representation law, the distribution and franchising sectors, the establishment in Greece of branches and subsidiaries of foreign companies, and full support in the provision of accounting and debt collection services.