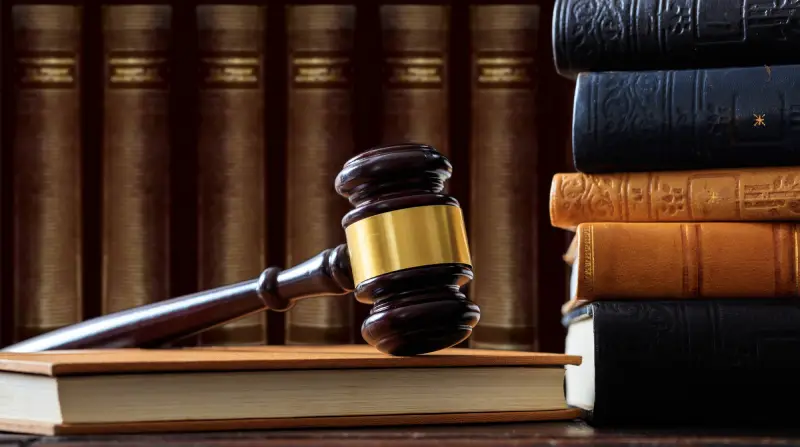 Our firm has many years of experience in civil law and is able to provide legal services to:
Resolving disputes arising from civil contracts (gift, sale, contracting, brokerage, mandate, loan, utility, guarantee, etc.).
Road accident and tort compensation cases.
Tenancy disputes (protection of family and business premises, eviction from the lease and payment of arrears of rent, rent adjustment, etc.).
Protection of title and ownership (actions for possession, usufruct, neighbouring rights, co-ownership disputes, occupation of common areas, creation of liens and mortgages, injunctions for possession, etc.).
Family law cases (divorce by consent or by operation of law, child custody and maintenance, communication between parents and their children, domestic violence, medical assistance for human reproduction, challenge and recognition of paternity, annulment of marriage, claim to share in acquisitions, adoption, legal aid, etc.).
Settlement of inheritance disputes (publication of a private will, cancellation of a will, inheritance rights, legal succession, acceptance and renunciation of inheritance, disinheritance, probate, gifts on death, etc.).