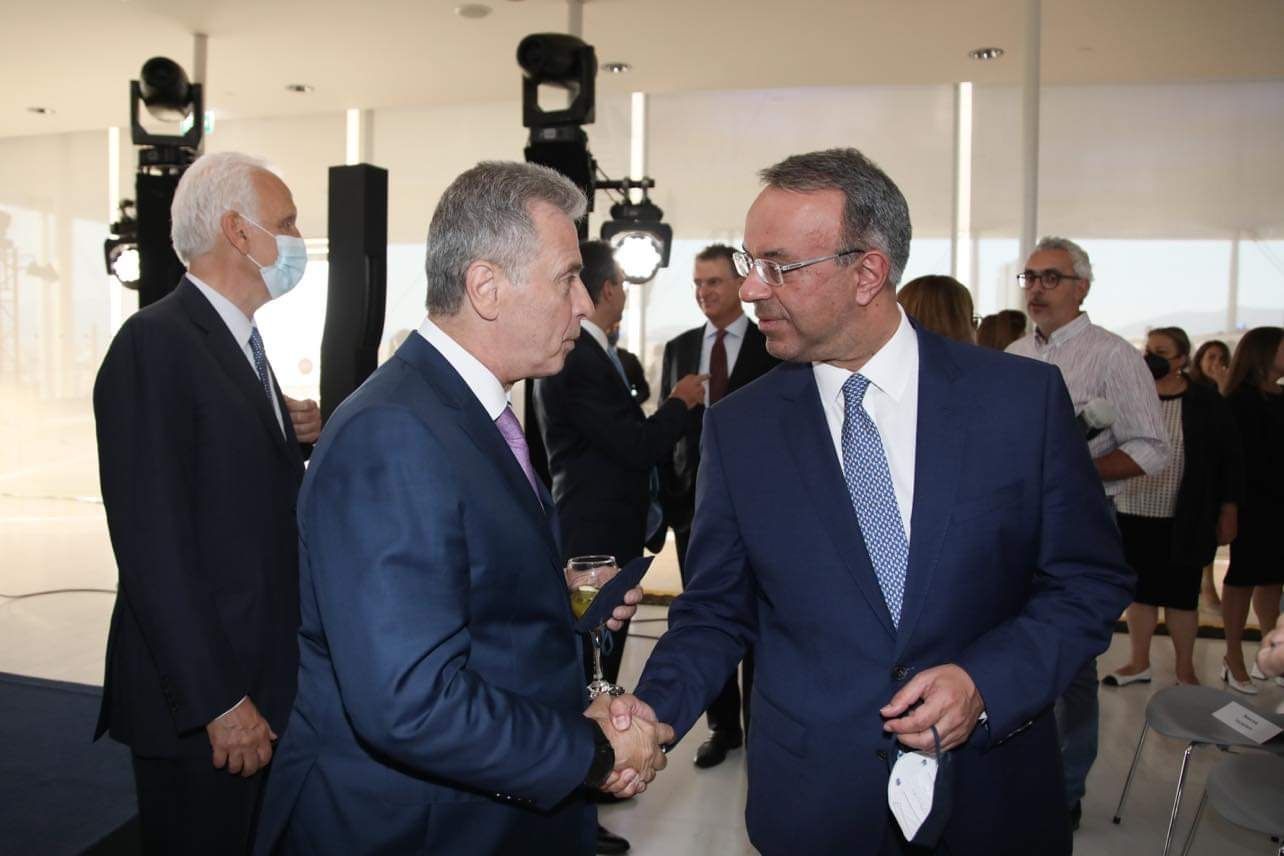 Cooperaton of our Law Office with Eurobank.
The cooperation of our legal office with Eurobank started in 1990 and continues strongly until today. We started together and together we proceed forward!
Thus, it was a great honour for our law firm to be invited to the presentation of the chronicle of "Eurobank 1989-2008 | The first 20 years – Growth with an international character" by Dr Christos Gortsos, which took place at the Stavros Niarchos Foundation on 12 July 2022, with the former Prime Minister, Dr Loukas Papademos, as keynote speaker. Also, speeches were delivered by the Bank's CEO, Mr. Fokion Karavias, and the former CEO of the Bank during the period 1996-2013, Mr. Nikolaos Nanopoulos. Among others, the event was graced by the presence of the Vice Prime Minister and former acting Prime Minister, Mr Panagiotis Pikramenos, the Minister of Finance, Mr Christos Staikouras, and the Governor of the Bank of Greece, Mr. Yannis Stournaras.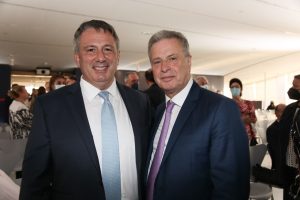 I was also very happy to meet again my esteemed friend, Dr. Antreas Athanassopoulos Deputy Chief Executive Officer and Group Chief Transformation Officer, Digital & Retail at Eurobank. It has been a pleasure to witness Eurobank's evolution and modernization through many years of fruitful interpersonal cooperation and we look forward to an optimistic future, defined by adaptability and flexibility to the challenges of the new technological era!
It was a pleasure to meet Mrs Eleni Stavridou and Mr Dionysis L. distinguished Eurobank executives.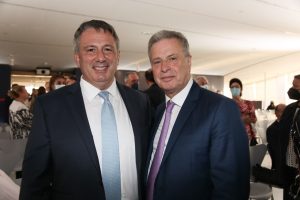 Use our online form and book your appointment.
We succeed together fighting for Right and Justice.